Andracor Gift Voucher 75,- €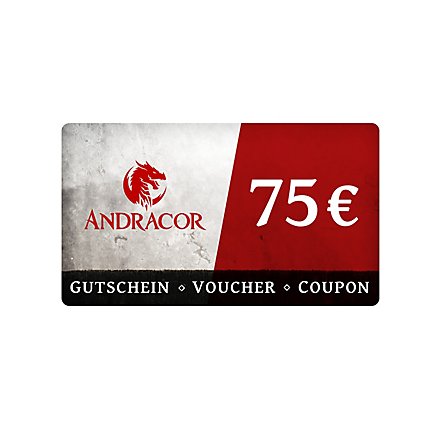 The Perfect Gift: The Andracor Gift Voucher
A 100% hit!
The Andracor gift voucher worth 75,- Euro is the ideal gift for any occasion, because it can be redeemed for exactly what the recipient likes best and is also valid indefinitely.
The Andracor gift voucher can be redeemed online or by phone. If you order the voucher online, we will send you the voucher with voucher code as a PDF document by e-mail no later than the next working day. If you want it even faster, then order by phone at our service and order hotline +49(0)30 - 400 446 50 (Mon-Fri 9am-7pm).
Our gift vouchers are also available in the value of 25,- , 50,- and 100,- Euro.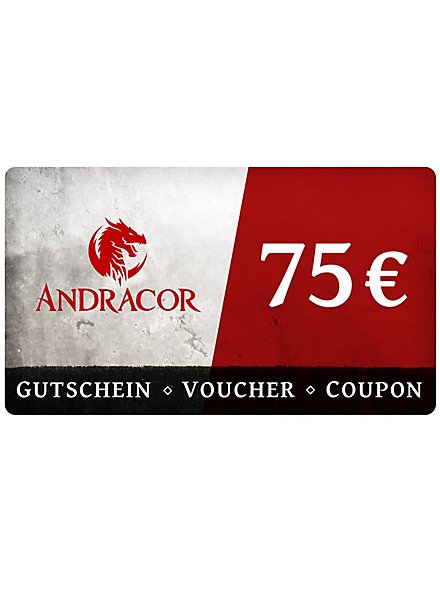 back to top