Fist Dagger - Iron Fortress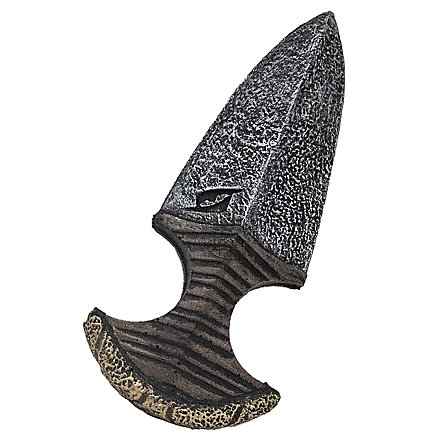 Fist-dagger foam weapon for wicked Larp figures
Length: 10 cm / Blade: 4,5 cm

This small dagger is perfect for shady creatures in the LARP: cutthroat, blackmailer, thug - they all trust in the arguments of a sharp blade.

This foam weapon is made of extremely tear-resistant special-foam, which makes it particularly durable and safe for use in Larp. With good care and storage, you will enjoy it for a long time.
Manual painting (small deviations from the product image possible)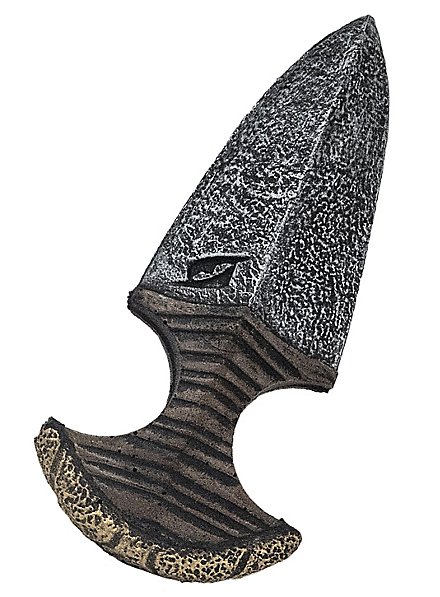 back to top