Ice Axe - 63 cm - Red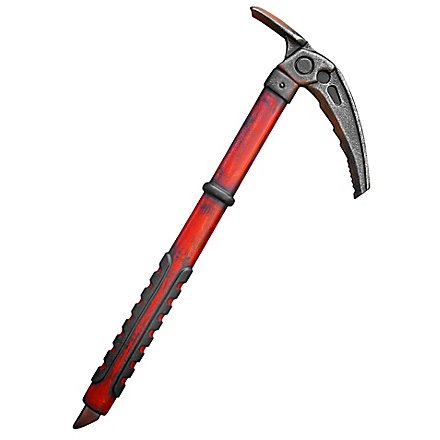 An effective tool in the end times or against zombies!
Length: 63cm
Material:

polyurethane, latex, fibreglass
In an unfortunate situation during the Zombie Apocalypse, such a climbing ice axe in red can be very useful. The Larp weapon is made of foam and has a fiberglass rod. Due to its painting the Larp weapon looks as if it has been used often and is slightly rusty.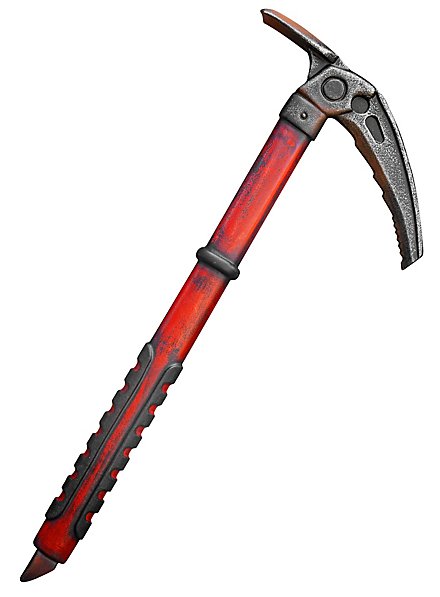 back to top