Battle blade - Acheron foam weapon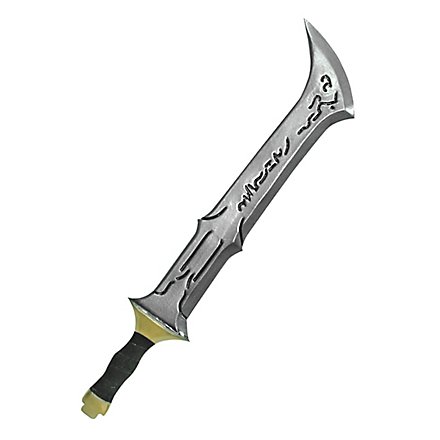 Original Age of Conan Acheronian Foam Weapon.
The Acheronian runes that cover the blade and its unusually broad, curved point are this short sword's special features. The hard rubber grip is wrapped with suede, and this original Age of Conan Acheronian short sword foam weapon has outstanding balance: the warrior wielding this short sword will be in complete control.

Total length approx. 76 cm.
Material:

Fiberglass core, PE foam with latex layer, flexible paint coating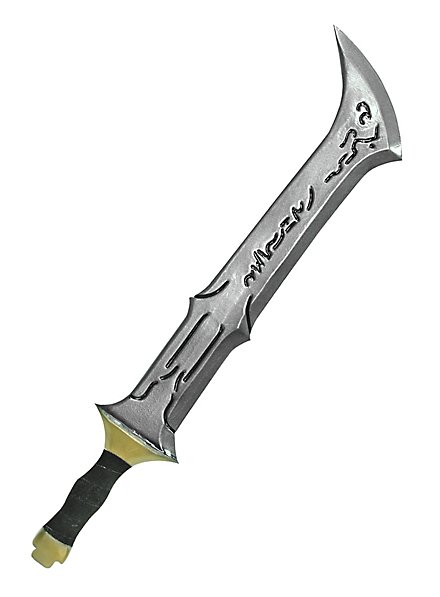 back to top