Larpers, medieval and fantasy fans love leather – Andracor too! Find useful tips on how to care for your leather products so that you can enjoy them for a long time.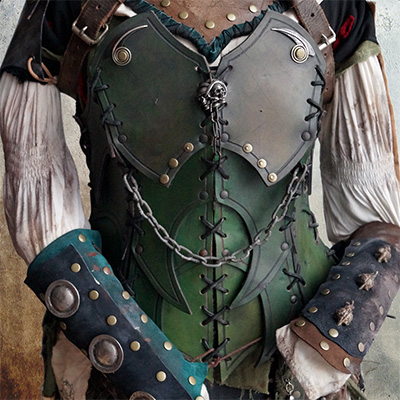 Everything you can do to personalize your new leather armor: from dyeing and decorating to adding the 'used-look'. Here is a list of our most popular techniques.

There's no larping without foam weapons! This article provides information on everything you need to know when handling LARP weapons; from how best to care, store and use them; to a complete break down of the types of LARP weapons available.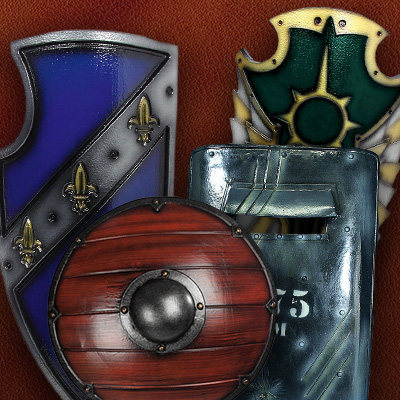 Whether you're a warrior, knight or a viking; a shield is more than just protection. In this article you will find useful advice for selecting the right foam shield for your character, as well as practical tips for safe use.

Armour made of metal makes a lot of impression in Larp. For knights or mercenaries it is actually standard equipment. But what do you have to consider when dealing with plate armour and chain mail? Here you will find some useful tips when handling and caring for metal armour parts.
back to top